---
The Solent Forum is an independent coastal partnership, established in 1992, to develop a greater understanding among the many local and harbour authorities, user groups, marine businesses and agencies involved in planning and management of the Solent.
It provides support to member organisations, assisting and advising them in carrying out their functions. The Forum now has over 50 members organisations representing a wide range of sectors.  The Forum offers a unique neutral platform linking people and organisations for the future management of the area.
The Solent Forum is a Green Halo Partner.  In the busy Solent coastal and marine area its important to bring together all sectors and we believe that the Green Halo Partnership does this by looking at the pillars of sustainability including: Promoting Health and Wellbeing; Enhancing the Natural Environment; Supporting the Local Economy and Encouraging sustainable living.
Please find more details about the Solent Forum.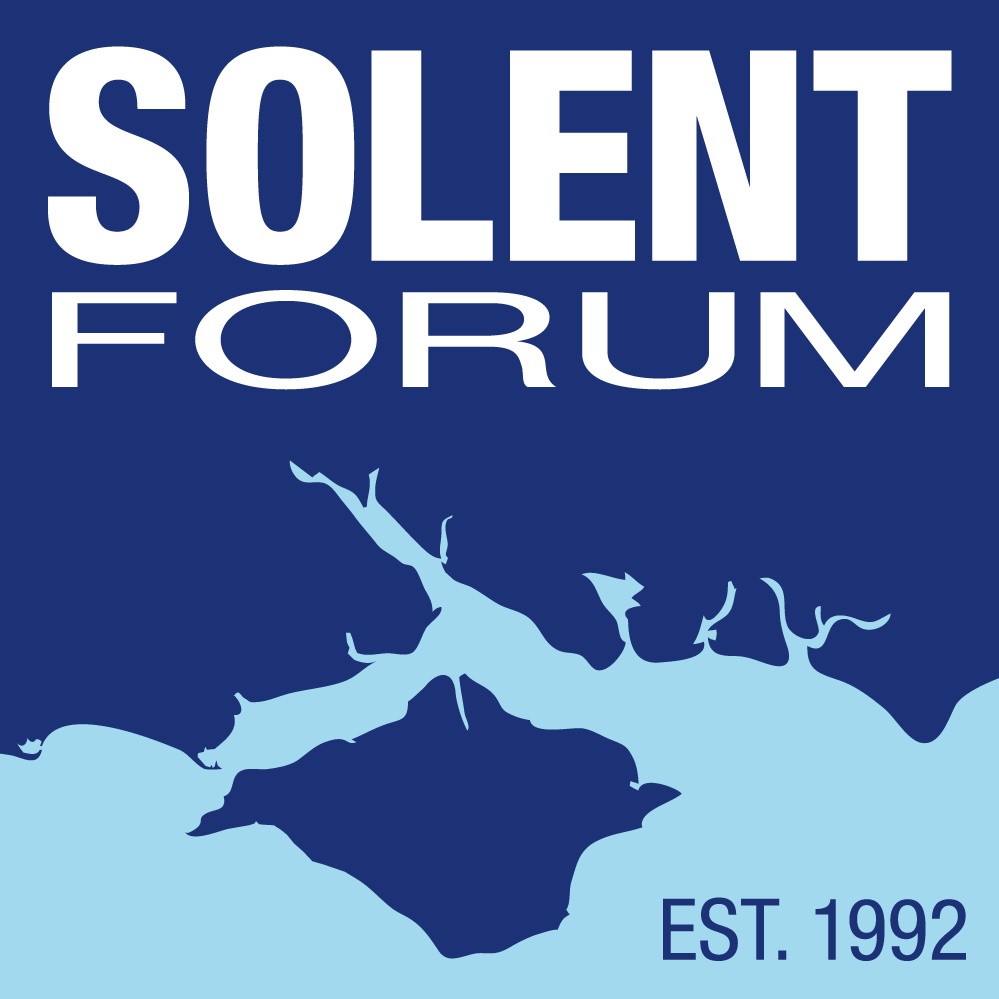 ---