---
Our vision is to reveal our ever-changing landscape in extraordinary detail, giving the most comprehensive view of Britain.
Our aim is to provide mapping that informs, guides and inspires.
As well as our world-famous paper maps, we produce digital map data, online route planning and sharing services and mobile apps, plus many other location-based products.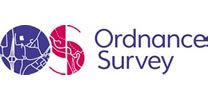 ---