---
Fawley Waterside Limited purchased the Fawley Power Station site in 2015 from RWE npower with the ambition to create something transformational for the Southern Waterside.
The company was founded and is led by Chief Executive Aldred Drummond, owner of the neighbouring Cadland Estate, alongside well established investors.
The ambition is to build one of the most beautiful small towns in England. A place with solid economic purpose, that has been very deliberately designed to mix homes, jobs and services.
This new sustainable community will be home to around 4,000 people with a significant proportion working close by. It will be defined by the beauty of its buildings and places, countryside and coast.
Two separate outline planning applications for the redevelopment of the site, including the creation of 1,500 homes and over 2,000 jobs, were submitted to both New Forest District Council and the New Forest National Park Authority in May 2019.
"Proud of our connection to the National Park, Fawley Waterside will serve to protect and enhance the landscape and ecological value of the New Forest, its heritage and local communities."

– Aldred Drummond, Chief Executive of Fawley Waterside Limited.
Find out more about Fawley Waterside.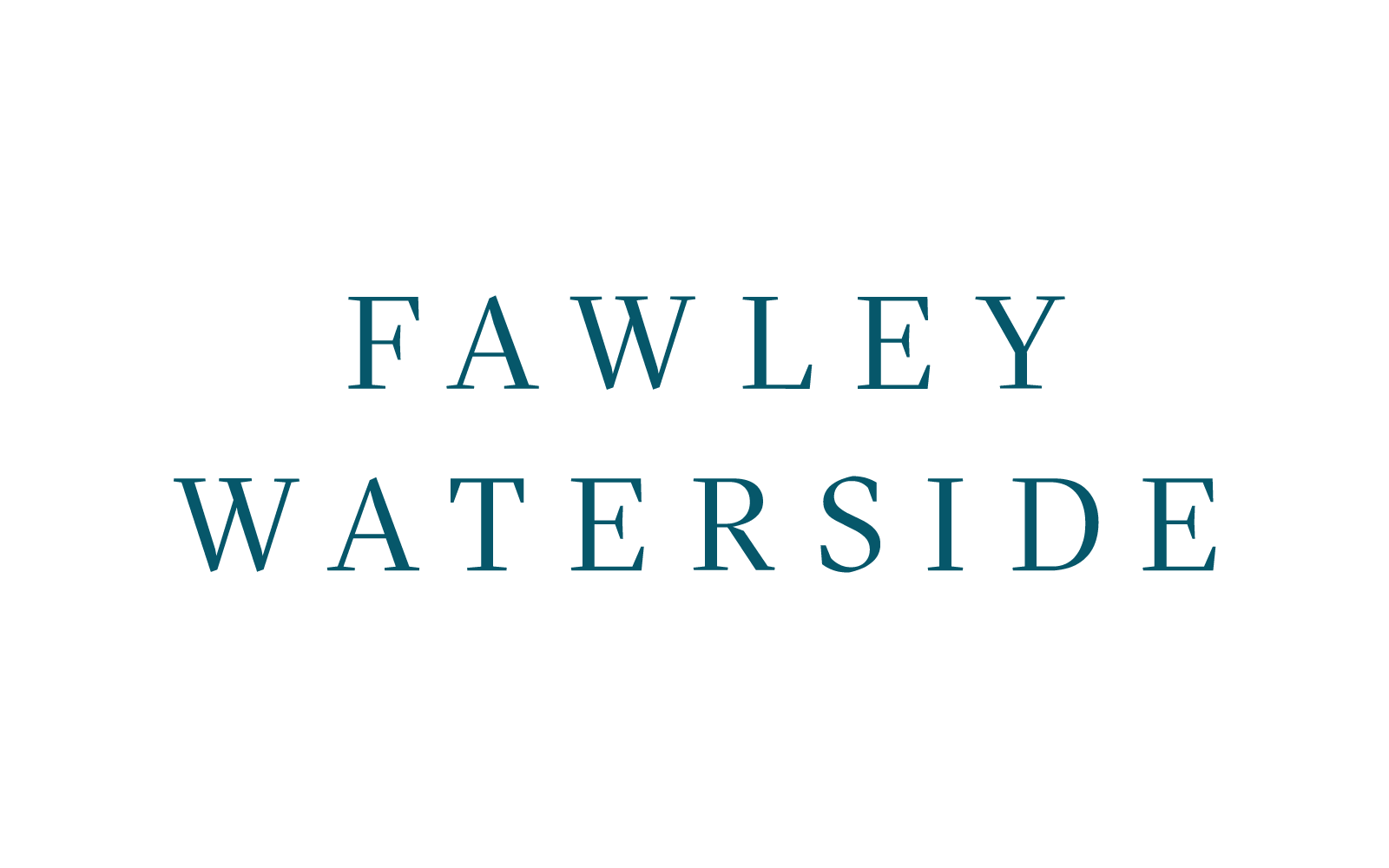 ---